Zimbabwe banned banks from lending money to private companies and government agencies; here's why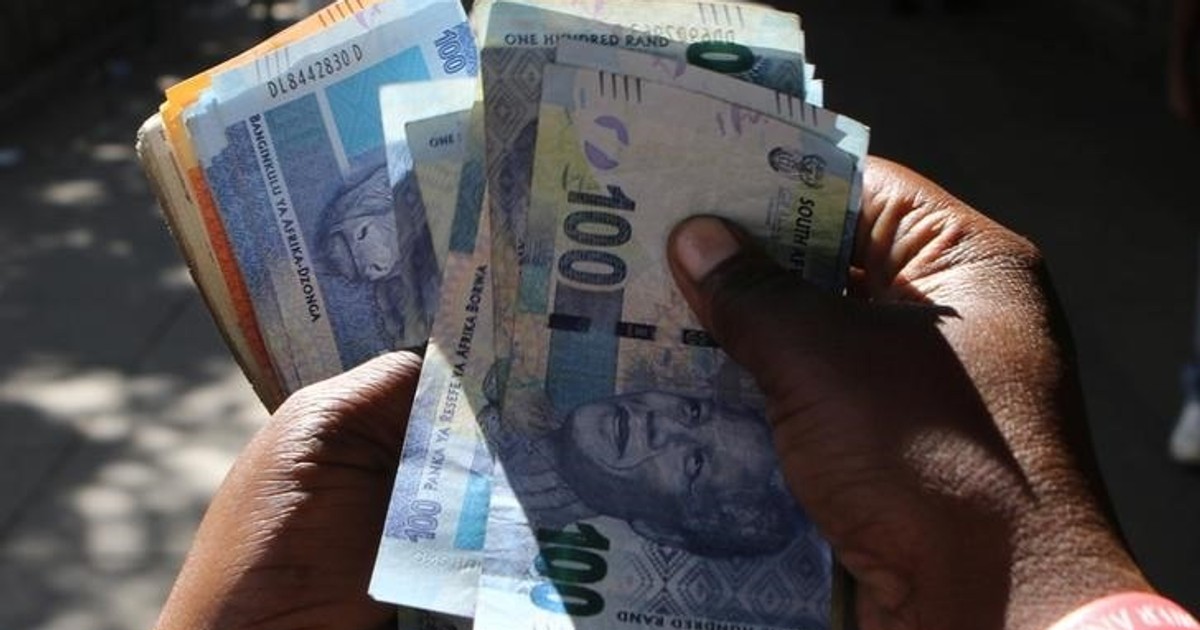 The president applied the drastic measure in a bid to stop the depreciation of the currency and apprehend the "economic hitmen" he accused of derailing the country's economic stability.
According to Reuters, the move comes after anonymous speculators were accused of borrowing Zimbabwean dollars at interest rates below inflation and using the money to trade currencies. Other measures include increasing the tax on foreign currency bank transfers, higher levies on foreign currency cash withdrawals over $1,000, and paying taxes that were previously charged in foreign currency in local currency.
This led to the deterioration of parallel market exchange rates to a high of US$1 to Z$400, pushing inflation up to 96.4% in April from 60.6% in January.
"To minimize the creation of broad money subject to abuse for purposes of exchange rate manipulation for financial gain, and to allow for ongoing investigations, lending by banks to the government and private sector is suspended with immediate effect until further notice," President Mnangagwa said.
He added: "Third party funding of client sub-accounts is no longer permitted, transfer from a client sub-account will only be permitted to the client's bank account, not a third party, and the ZSE will have the power to undertake regular and ongoing monitoring of broker transactions, stock exchanges and custody changes."
The country's economic experts have questioned the president's decision, with many saying the move threatens the survival of the country's banks.
According to analysts at BancABC, the local unit of pan-African financial group Atlas Mara, "the government is using a heavy-handed approach to try to solve a long-standing monetary conundrum", the analysts said, adding: "Prohibiting lending activities will threaten the survival of the banks because it will wipe out 20-50% of their income."
Zimbabwe's central bank governor, John Mangudya, however, said the bank lending freeze is temporary and the move is a temporary measure to contain inflation and stabilize its economy,
"We know this is a painful but necessary measure, and it was necessary due to rising inflation. Some entities were now using bank funds to purchase foreign currency," Mangudya said. at ZBC.
"It is a temporary and necessary measure to ensure that there is common sense in terms of controlling inflation."