Library lending exceeds the norm | Community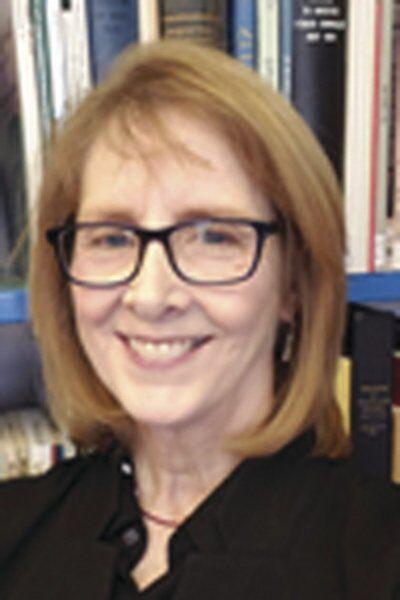 More and more libraries have a collection they call the Library of Things. It includes unexpected items that can be borrowed like books and magazines, but usually have a more hands-on approach. Our goal in developing this collection is to level the playing field so that all people have access to items that they may not be able to afford or that are not used frequently enough to warrant their purchase. At HML you can experience a wide variety of things. Go to the public catalog on 4cls.org to find Spheros with jump ramps and snow park, Codebot board game, K'Nex Stem kit, Littlebits Star Wars droid, Makedo cardboard construction kit, Bloxels and Ozobot bits.
This summer, the Huntington Memorial Library has much to add to everyone's enjoyment. In the "days before," local Girl Scout Troop 30296 created five Adventure Buckets that can be collected and used in the park. Take your little one outside to explore birds or insects, play games, or participate in the dragon scavenger hunt. Everything you need is in the bucket plus a few things you might not expect!
We also dusted off the Park Toys collection donated by Friends of HML and unraveled fishing rods donated by local group Trout Unlimited. Are you organizing a family barbecue but you don't have enough entertainment for everyone? We have a game of bocce, horseshoes, turf darts, ladder throw, a Giant 4, badminton and a Frisbee golf course. They are ready to be used on your next outdoor adventure. All you need is a library card.
Stay tuned for more interesting stuff soon, including a sewing machine, KitchenAid mixer, and Silhouette cutting machine.
Library hours: 9 a.m. to 8 p.m. Monday to Thursday; 9 a.m. to 5:30 p.m. Friday; 9 a.m. to 4 p.m. Saturday; close on Sunday.
Tina Winstead is director of the Huntington Memorial Library in Oneonta. His column appears in the community section of the Daily Star every Tuesday. His columns can also be viewed online at www.thedailystar.com/community/library_corner.