Key role for Moran in a small business loan company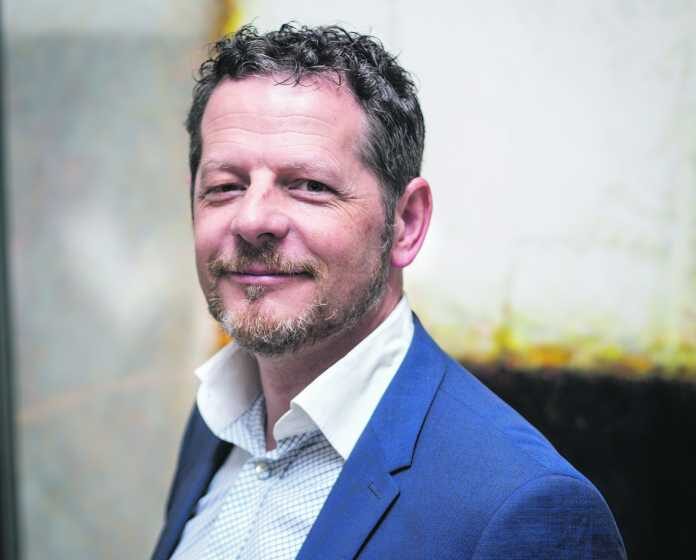 LIMERICK social entrepreneur John Moran has been appointed non-executive chairman of GRID Finance, the micro and small business cash advance lending company.
GRID, which has an office in Limerick, was one of the founding voluntary organizations of the 'Lean on Me' SME support scheme which provided an online platform to raise over €100,000 in voucher sales for local businesses struggling with Covid restrictions
Mr. Moran, former Secretary General of the Ministry of Finance and former Director of the European Investment Bank, said he looked forward to helping GRID implement its plans to evolve its SME support platform from world class.
"During the SME Recovery Campaign, I saw GRID's passion and determination to help small and micro businesses grow and become more financially sound. These businesses are the backbone of the Irish economy across the country," he explained.
"GRID itself is a small business like the ones it supports, but it's clear to me that it has huge potential to become not just an important Irish business, but a key support for businesses across the EU. and beyond".
Sign up for the Limerick Post weekly newsletter
GRID chief executive Derek Foley Butler said the company is positioning itself for growth and playing a key role in supporting business recovery as Covid restrictions are eased.
"We have the ambition to support up to 10,000 businesses by the end of 2023.
"I am delighted to continue to work with John to achieve this rapid growth of GRID in Ireland and beyond. As part of the SME Recovery Campaign I launched in 2020 to support the SME sector, John and I worked closely together to ensure the SME sector got the government support it needed to cope. to the pandemic.
"With John on board as non-executive chairman, he will provide vital strategic input and expertise that will be invaluable as we continue our journey to help SMEs strengthen their financial health and well-being. We already have a number of exciting initiatives and plans for 2022 and beyond'