Jimmy Dorrell: Amidst confusion, violence, hope endures in Haiti | Chroniclers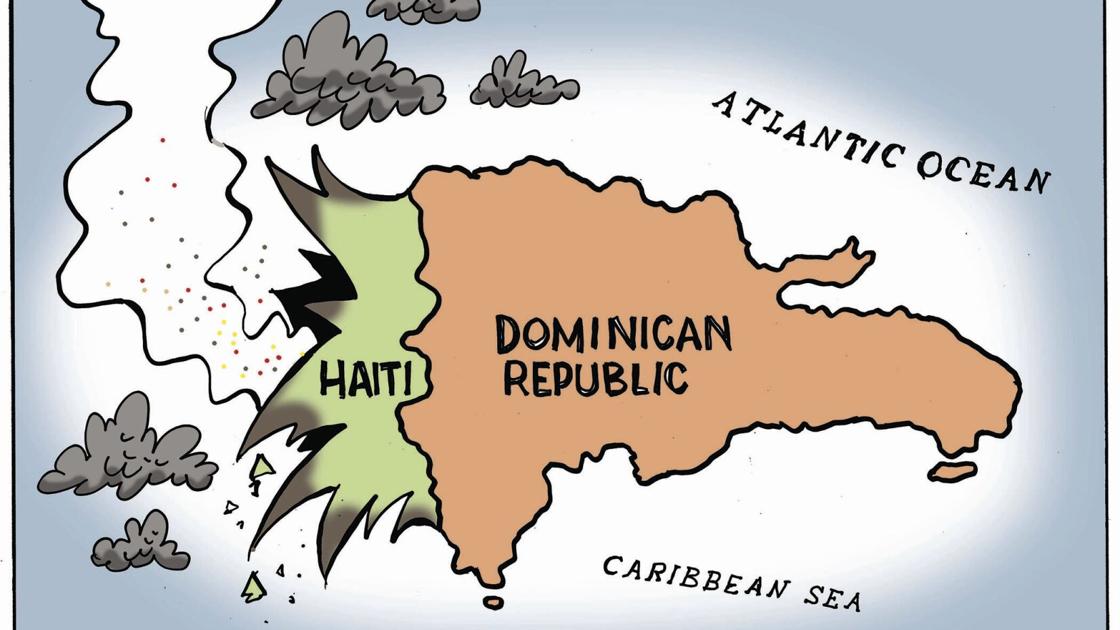 JIMMY DORRELL Council of Contributors

In the fall of 1984, Janet, our two young children and I boarded a plane to Haiti to work and train with a Christian Hunger Organization for five months. Words are insufficient to describe the immediate and overwhelming experiences, smells and sounds of being in the poorest nation in the Western Hemisphere where the average income was a dollar a day. Living on a demonstration farm in a village, with no electricity, no telephone, no hot water and no local transportation, our own world has been turned upside down.
We have seen desperately malnourished children along the dirt roads, young children carrying heavy buckets of water from a polluted stream, mothers selling fruit or vegetables and fathers beating their braying donkeys, in road to tiny plots of farmland to harvest whatever was left of the droughts.
No one was talking about the government. All lived in a legitimate fear of their tyrannical president, Jean-Claude Duvalier – nicknamed, affectionately or not, "Baby Doc", and himself the son of the late totalitarian leader François "Papa Doc" Duvalier. The president's secret police, known as the Tonton Macoute, would arrest and jail anyone who spoke badly about Baby Doc.
Even the darkest nights offered no relief from the scorching days, as the beating of the voodoo drums reminded the villagers of evil spirits and curses that could dash hope for change if not appeased. Extreme poverty, fear and despair reigned.