Hyderabad: man duped for Rs 9.5 lakh in loan fraud; three arrested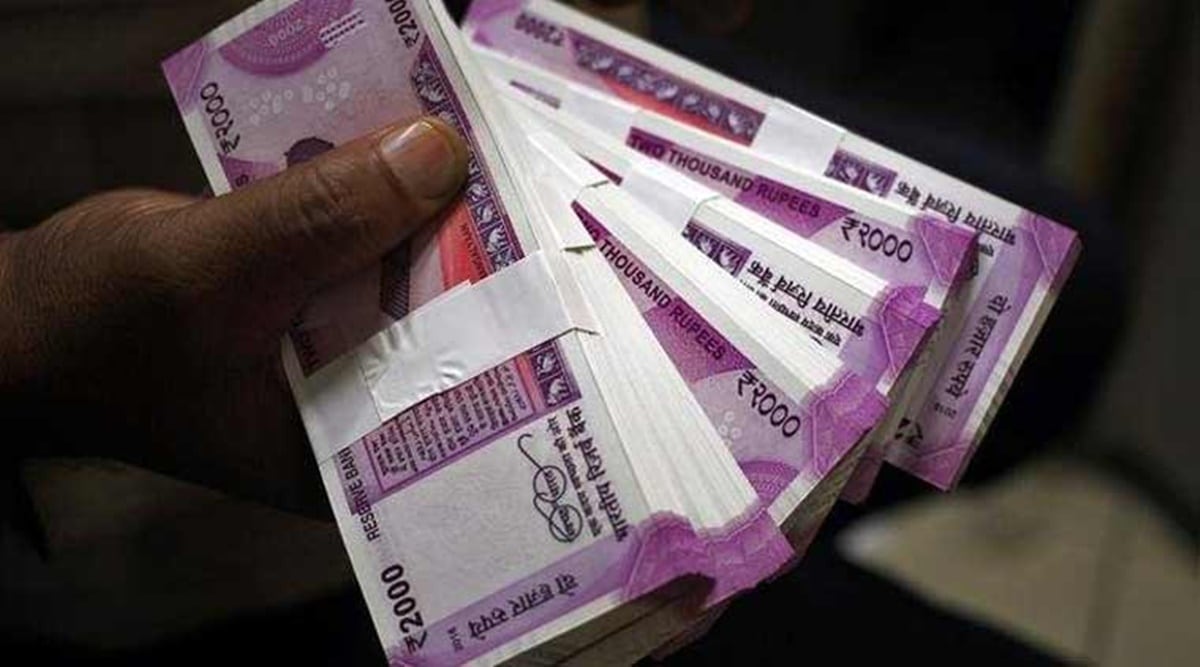 Hyderabad police arrested three people from Delhi for allegedly deceiving a local businessman under the pretext of facilitating loans from a private finance company.
The accused have been identified as Vijay Dhawan (27), Kapil Tagore (28) and Abhay Verma (20). The trio allegedly encouraged the complainant to deposit up to Rs 9.5 lakh into his bank account, citing various charges.
Police said the complainant needed funds to pay off his debts. After the accused offered him a personal loan from Bajaj Finance Ltd, he transferred Rs 9.44 lakh to bank accounts as reported by the trio. Even after transferring the funds, the accused continued to pressure him for more money. Realizing the fraud, he turned to the police.
Police seized 8 cell phones, 24 debit / credit cards from different banks, 3 passbooks, 10 check books from different banks and 2 lakhs of Rs in the possession of the accused.
According to police, Dhawan previously worked at a call center where management encouraged telephone operators to deceive people in the name of offering loans. After losing his job due to the foreclosure, he decided to commit the same fraud himself. Tagore and Verma joined him and they started calling random people from southern states and managed to collect money on behalf of loan processing fees.
Police have warned the public not to transfer funds in advance while responding to online scammers, who claim to offer very low-interest loans masquerading as reputable financial companies.